Feedzy
Spotify announced Tuesday that it inked a multi-year partnership with the Duke and Duchess of Sussex's new venture, the audio production company Archewell Audio.
"What we love about podcasting is that it reminds all of us to take a moment and to really listen, to connect to one another without distraction," the Duke and Duchess of Sussex said in a joint statement shared with HuffPost.
"With the challenges of 2020, there has never been a more important time to do so, because when we hear each other, and hear each other's stories, we are reminded of how interconnected we all are," they added.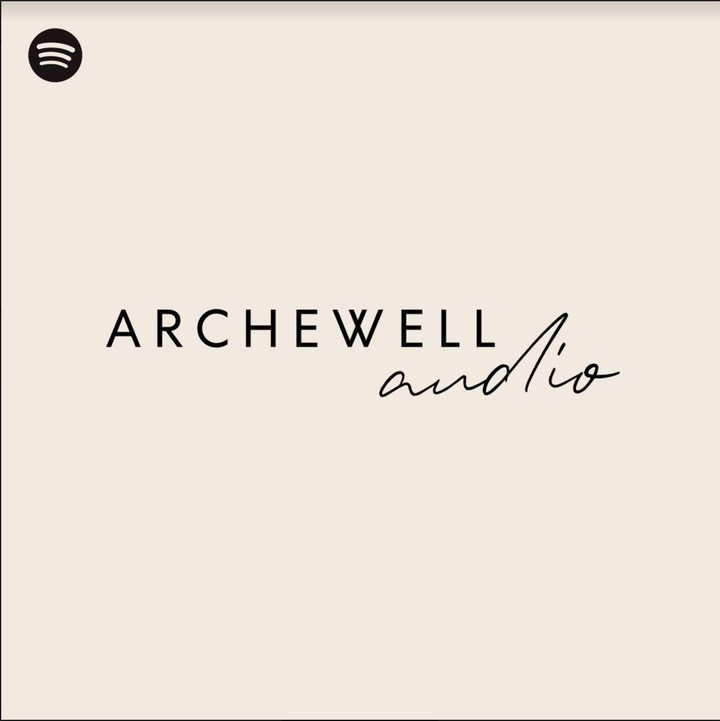 Though the couple's first complete podcast series won't arrive until next year, the Sussexes are giving fans something to look forward to now, as they'll release a holiday special later this month at an undetermined date.
Spotify shared a sneak peak on Tuesday of what people can expect from the couple's podcast.
In the clip, you can hear Harry and Meghan banter back and forth, introduce themselves and give a little context about what's to come:
This is a developing story. Please check back for updates.